Our Oils
$ave by the Case
Order more than 6 bottles and save 5%!
No Results Found
The page you requested could not be found. Try refining your search, or use the navigation above to locate the post.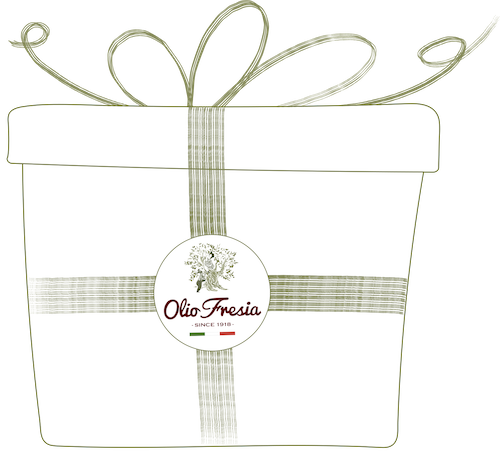 GIVE A GIFT!
Our products make a wonderful gift idea!
While making your own selections, give a gift and treat someone to a bottle or more of our delicious Olive Oil!
Join our newsletter!
You will receive news about our products, promotions, events and much more…