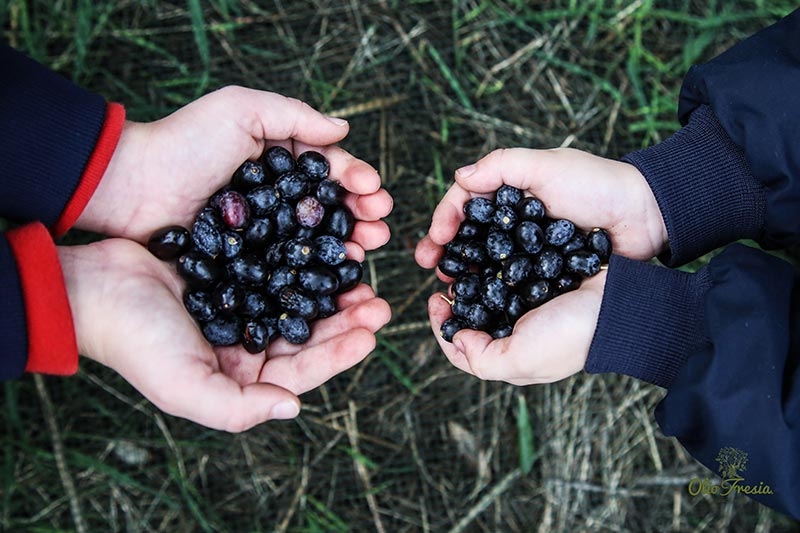 100 years of family tradition – bringing oil from the Italian soil to your table
Our company was started 100 years ago in Imperia. In 1918, our Great Grandfather Nino decided to leave Imperia by train in search of his comrades in several cities in North West Italy. Here in Liguria, at that time, we had a lot of good Olive Oil but we were lacking in other goods. Our Grandfather proposed to his friends to either buy our Olive Oil, or barter it for other products.
His spirit for enterprise reaped its rewards.By word of mouth and thanks to the quality of the Olive Oil, in time he became well-known and over the years his customers began to grow.
He bought his first car and every week he used it to deliver the Oil himself directly to the families.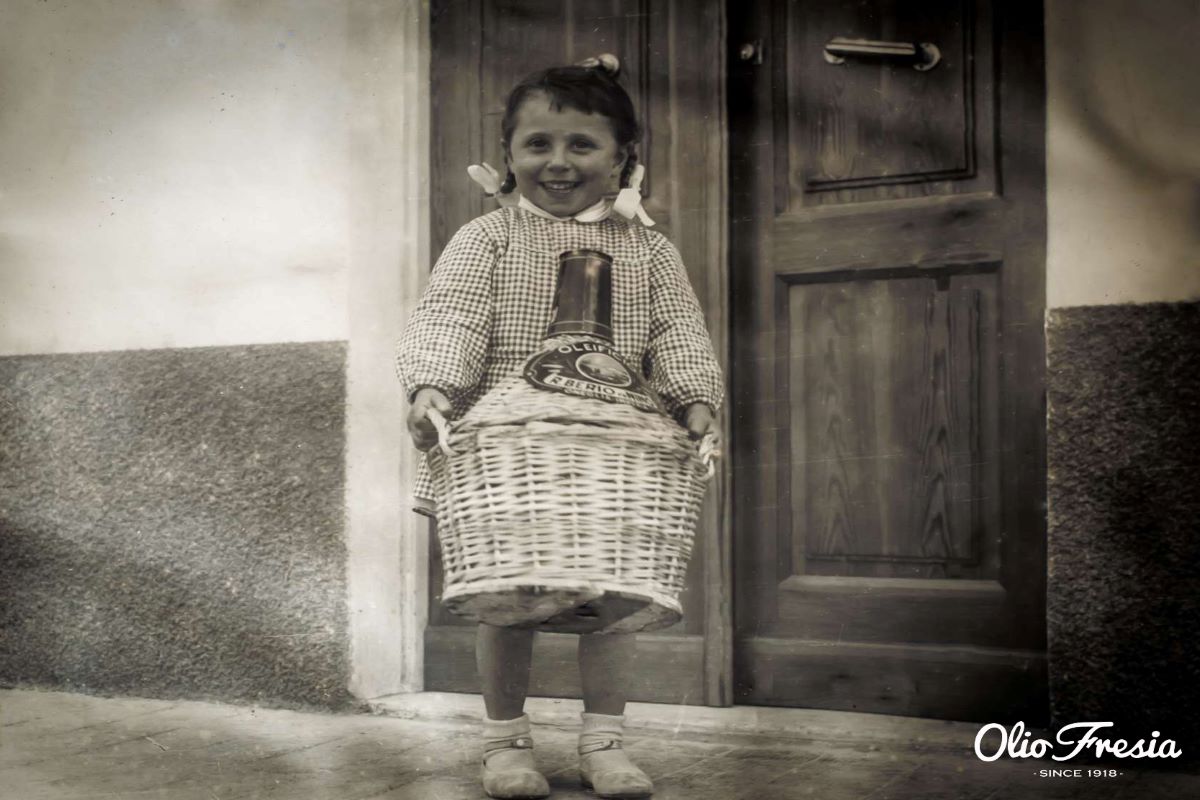 It was our Grandfather Giuseppe and our Grandmother Rosabianca who enlarged the clientele. During the first years in the company they taught us the job and the importance of a personal relationship with our customers.
Our company today covers all the different steps of production and packaging. Every season, our farm certifies the olive-groves from which we collect every season our Taggiasca variety of Olives. Every day, during the production season, the Taggiasca Olives are cold pressed in our olive oil mill, situated in Imperia. Thanks to this process we have the pleasure of offering you our Extra Virgin Olive Oil, all the other olive Oils, and products from our range.
Our predecessors taught us the value of tradition and respect for our land as well as the value of quality in our product. These values represent the present, the past and the future of our history and our company.
In the last 100 years, many things have been changed but not our passion. We take great pride in the Oil and products we offer to the families that we have been delivering to with love and devotion from generation to generation.