"One cannot think well, love well, sleep well, if one has not dined well."
Virginia Woolf, A Room of One's Own
We love good food. But most importantly, we love to share the table with people we love. This is the reason why we offer you only high quality oils and products… the same ones we use in our kitchen!
So, what do you think about taking a look at our recipes and try to cook them? Easy or sophisticated recipes are collected only for you. Follow us and our Chef Fabio in our kitchen!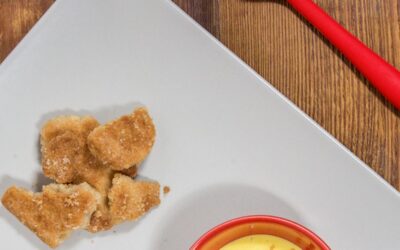 Stroscia is a typical cake of our city, Imperia. It's made with simple ingredients but it's very tasty and easy to make. In other words, a perfect dessert! Difficulty: LOW Time: 25 minutes Cost: low Serves: 4/6 people Follow our Recipe! Ingredients 2 TBLSP...
read more